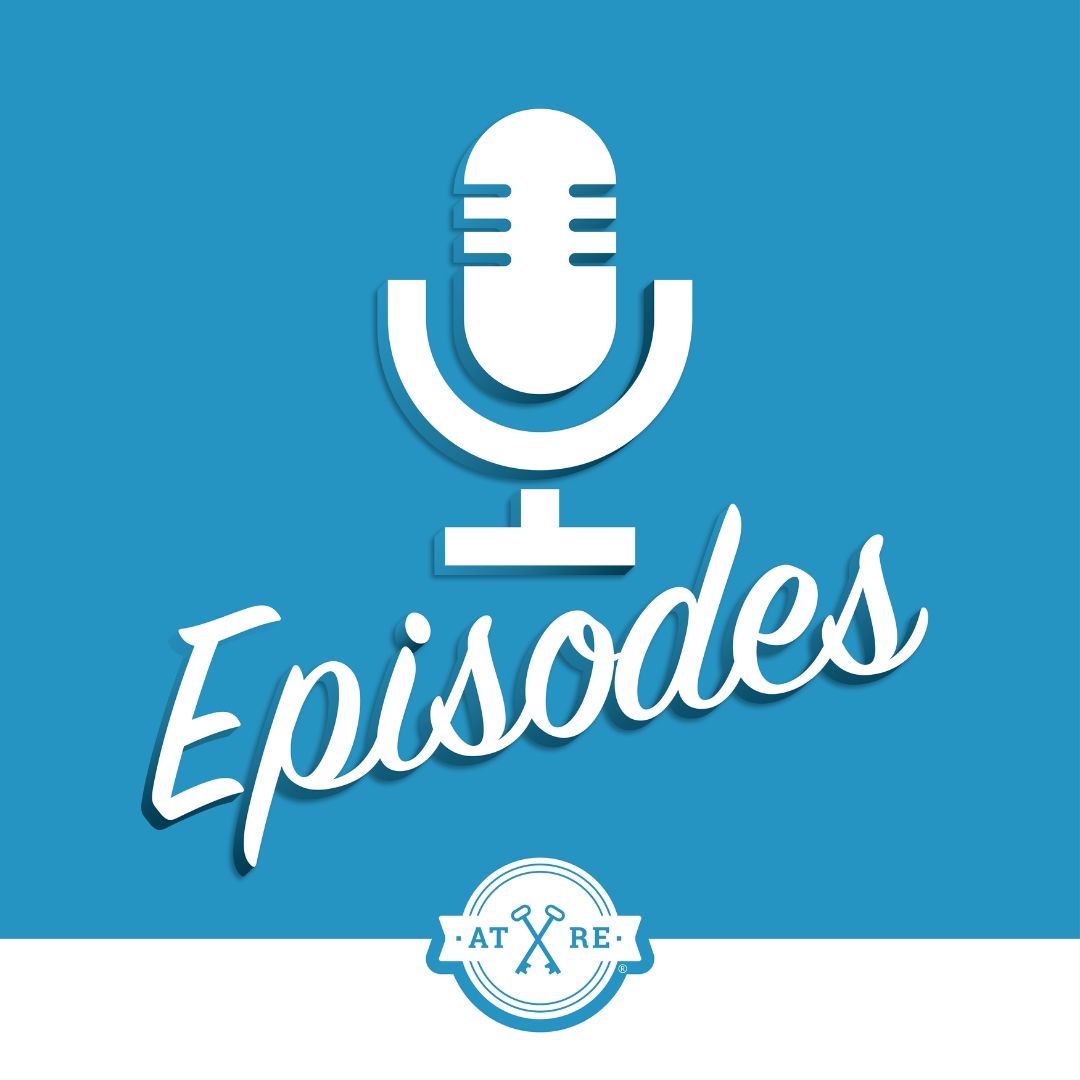 When it comes to search optimization, Matt has two decades of experience and stays up-to-date with over 40 hours a month of SEO and SEM research. He is the author of 7 editions of Crush SEO: Learn How To Market Your Local Business Online and the Crush SEO 2016 Pocket Guide as well as Start Saying Yes and Flattening the Hamster Wheel.
Matt is known for finding solutions to "unsolvable" Organic SEO and Local SEO problems. When marketing companies can't find solutions to their SEO woes, they call Hook SEO.
We are so happy to be doing this collab podcast episode with Matt from Hook SEO and Digital Marketing Masters!
Show Notes
Facebook Ads 3:30
Want More Reach? 13:51
Live Videos 15:26
Instagram 22:53
Advertising Virtual Open Houses 30:11
Email Marketing 35:41
Easy Way to Make a Content Calendar 50:33